First Look: AR-15 BATLTRIGGR Kit by AllStar Tactical
by gspecadmin on March 15, 2012
ALLSTAR Tactical's flagship combat AR-15 trigger is now ready for release. With a consistent single stage 7.5lbs pull, the trigger is a fully adjustable upgrade to your AR-15. It is machined from 8620 case hardened steel and skeletonized for added style. Each hammer & disconnector is Titanium-Nitride coated for extra hardened durability. These triggers have been rigorously tested for consistency, yielding no creep whatsoever. Each kit includes anti-walk and anti-roll pins and offered in your choice of Black, Hard Chrome, or Titanium Nitride.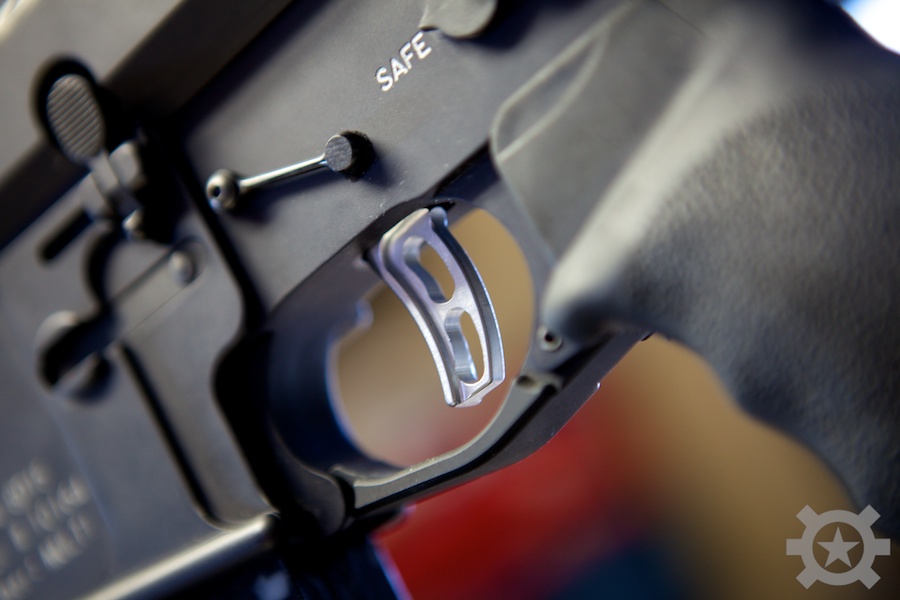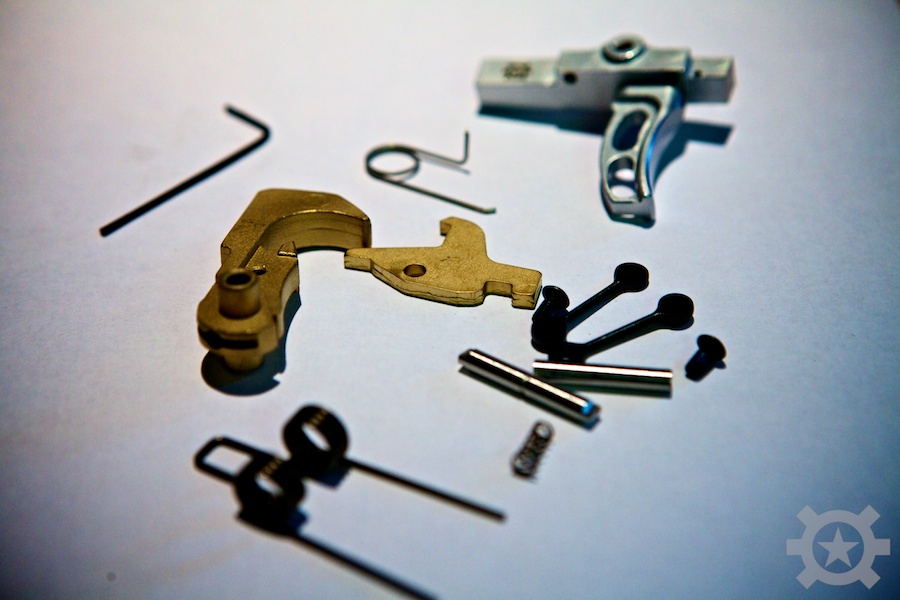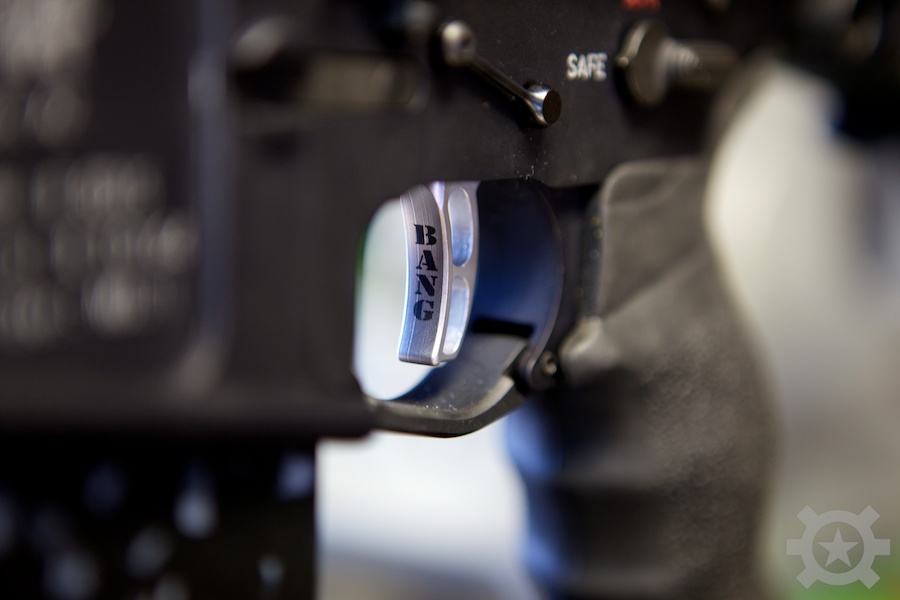 4 Responses to "First Look: AR-15 BATLTRIGGR Kit by AllStar Tactical"
Leave a Reply
You must be logged in to post a comment.